See Clearly Today With Ortho-K
Why Choose Ortho-K?
There are several reasons why myopia control, and particularly orthokeratology, have become popular among nearsighted children and their parents.  As nearsightedness becomes more widespread and more severe among the children, more and more parents are looking for an answer to prevent their children's eyesight from worsening.
Orthokeratology has proven to be effective in slowing, or even stopping, the development of nearsightedness. This can also have potential health benefits for the child in the future, as they will have a lower risk for a variety of ocular conditions that tend to effect those who are very nearsighted.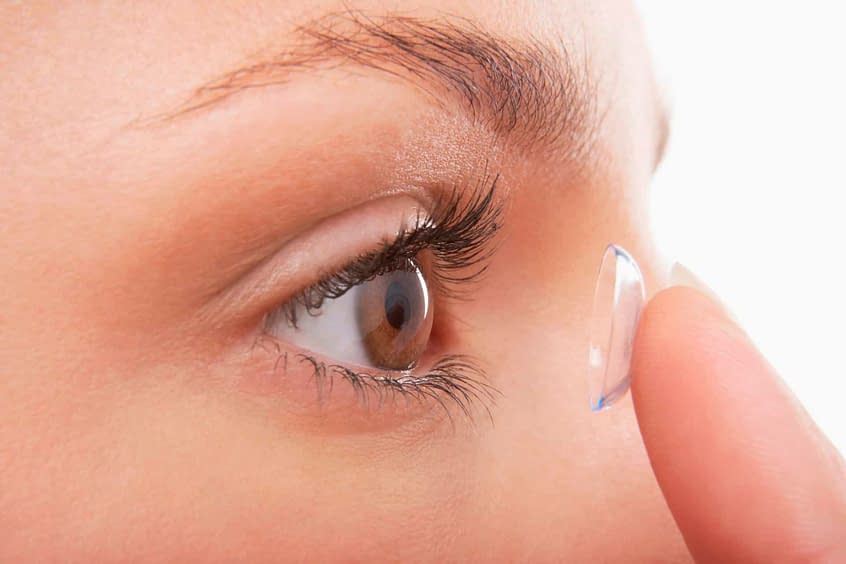 Is Orthokeratology Safe?
Absolutely! Ortho-K is very safe; in fact, over a million nearsighted people around the world have eliminated eyeglasses or contact lenses during the daytime.
Orthokeratology lenses have over double the oxygen transmissibility than soft regular contact lenses and the lenses are only worn for a fraction of the time.  These two factors make Ortho-K a very safe option.
Am I Candidate for Ortho-K?
Most people with mild to moderate myopia (nearsightedness) are good candidates for orthokeratology.
Children and young adults who want to be glasses-free but are too young for LASIK or are not good candidates for refractive surgery for other reasons are often good candidates for Ortho-K. People who participate in contact sports, work in a dusty environment, or simply want to go without glasses are also great candidates!
NO AGE RESTRICTION
Children and adults alike can benefit from convenient, comfortable and reversible orthokeratology contact lenses.
NO SURGERY NECESSARY
Unlike refractive surgery, the effect is temporary and can be adjusted to reflect changes in your eyesight.
Use the form below to request an appointment.